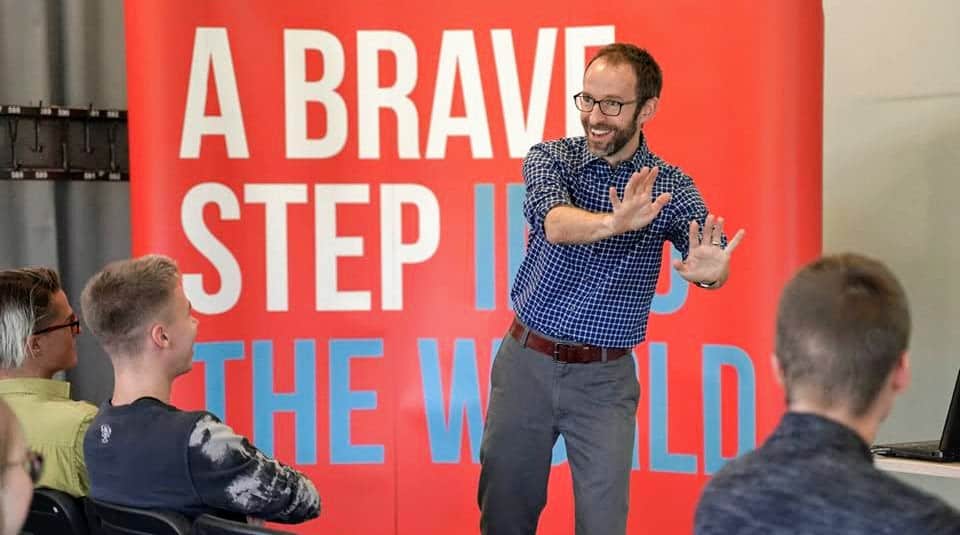 An experienced communicator
I have written more than 1,000 lectures and talks for all kinds of audiences. I am practiced at the art of communicating clearly and succinctly while holding an audience's attention.
The result: content that will inform and engage.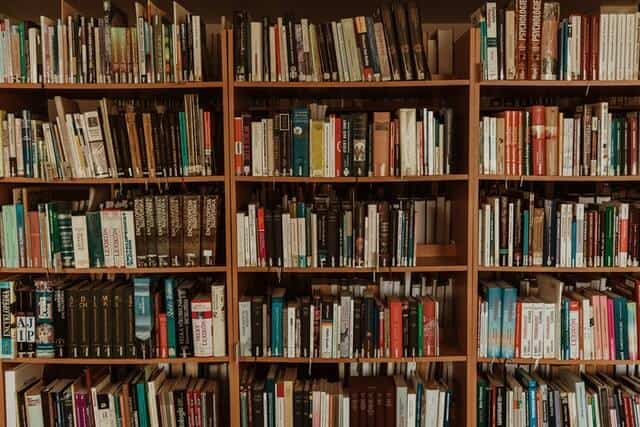 I don't write fluff. I have a Ph.D. in philosophy, which means I know how to research and make sense of complex topics. I'm passionate about getting the details right.
What you get: Carefully researched content with attention to detail.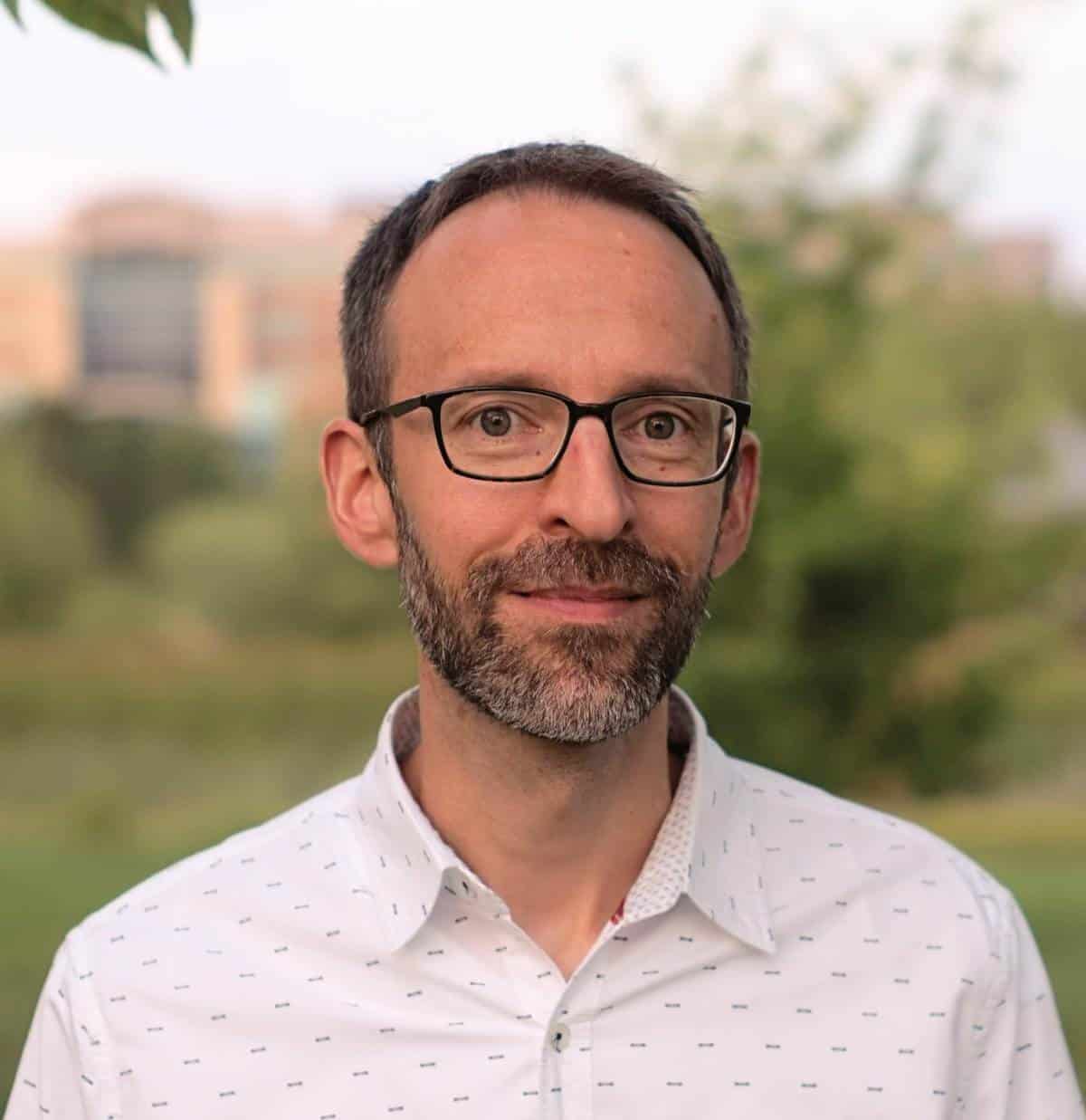 In addition to being a teacher, I have also been a pastor. Listening well and understanding others is a priority for me. That's true when it comes to my clients just as much as when it comes to your audience.
Ready to get started? Let's connect.