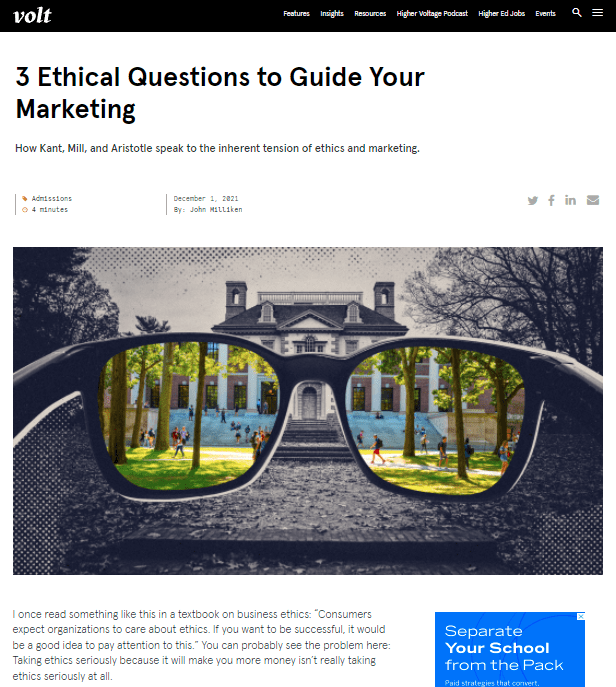 Providing valuable insights for an audience of professionals
Volt is an online magazine for those who work in marketing and communications in higher education. The editor wanted engaging writing that would provide value for busy marketing practitioners.
Read it here.
Generating traffic with informative top-of-the-funnel content
CompTIA Tech Career Academy offers a training program to help those new to the tech industry land their first entry-level job in IT. This piece is designed to get the company on the radar of one of its target demographics.
Read it here.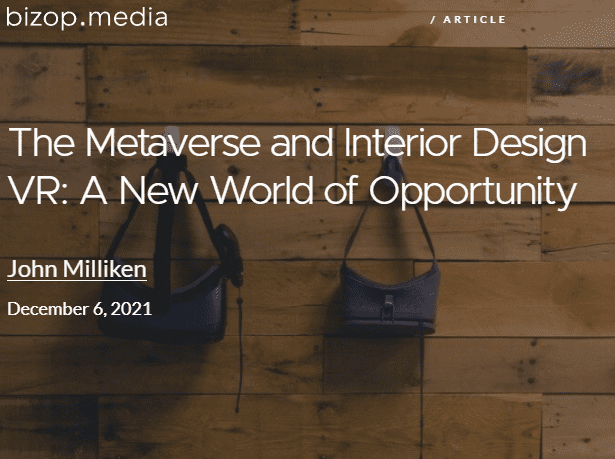 Connecting a trending topic with a company's target audience
Bizop is a marketing agency that serves architecture and design-related companies. There has been a lot in the news lately about the metaverse. The goal of this post was to talk about that topic in a way that would interest potential clients, helping to increase organic traffic.
Within a few weeks of publication, this post was ranked #1 on Google for the target keyword.
Find the original post here.
Helping a client describe her core offering with clarity
Gala Magriñá is an interior designer in New York City whose specialty is holistic design. She needed a way to explain what this means and the benefits it provides for clients. After interviewing her, I rewrote this page to capture her vision and clearly articulate it for her audience.
Since revision, this page has steadily climbed, reaching the top 5 when I last checked.
See the page here.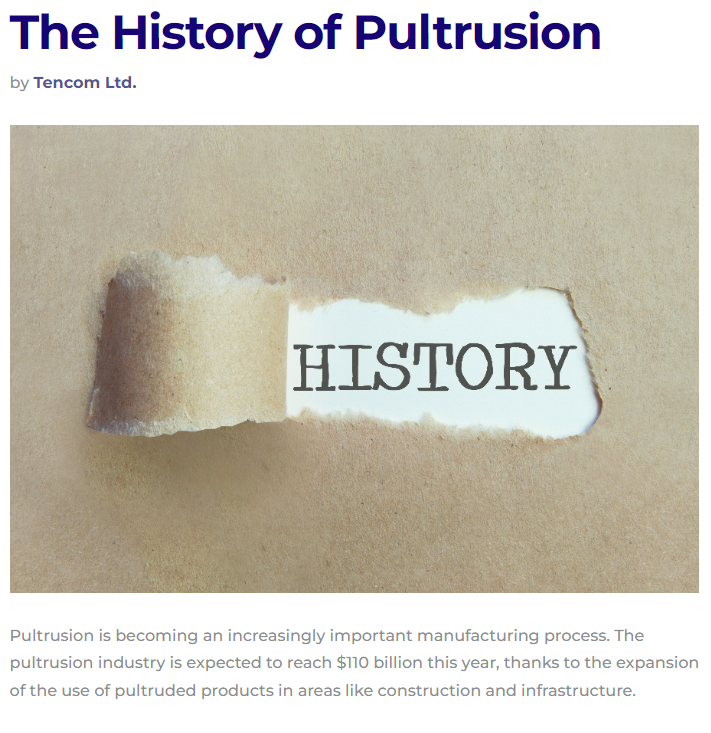 Translating industrial tech into engaging prose
This post tells the story of the development of an industrial process central to the client's work in a way that is clear, informative, and readable.
Within a few weeks of publication, this post was ranked #1 on Google for the target keyword.
Find the original here.
Making a complex topic simple
There is a lot to keep in mind when it comes to writing effective content for a website. There are many resources on the internet full of tips and information to help someone new to the area. The purpose of this long-form post was to create a simple conceptual framework while including enough actionable information to be useful.
Read the whole thing here.
Surfer SEO is a sophisticated tool used to help content creators optimize their writing using AI and competitor research. While many reviews include generalities you might glean from the tool's website, I provide an in-depth look at what it is actually like to use.
Find the review here.
Looking for other kinds of content?
If you need help with a white paper, case study, email marketing, or sales copy, I'd be happy to send you samples of my work. Use the button to the right and let me know what you'd like to see.